English & American Studies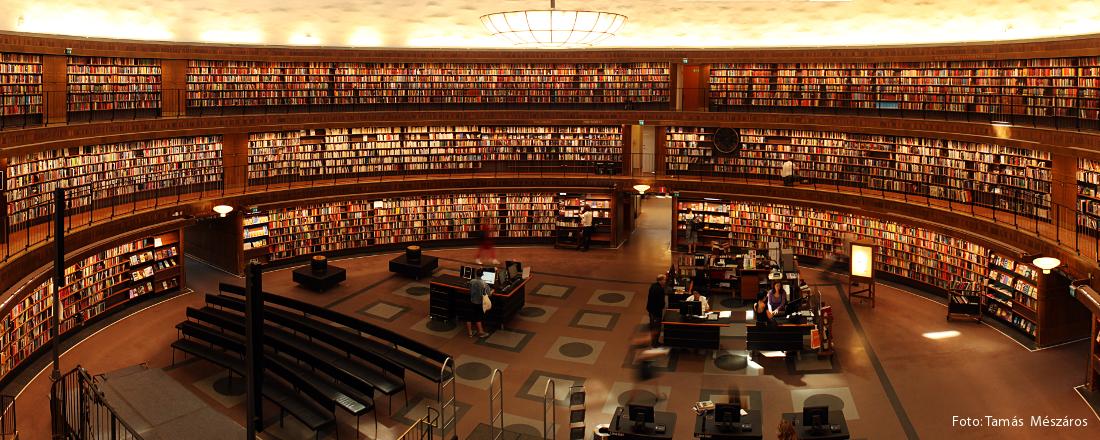 The research and teaching of Bayreuth's Department of English & American Studies addresses the linguistic diversity and the literatures and cultures of the English-speaking world since the 16th century up to the globalized world of the 21st century.



Our degree programmes include the core areas of linguistics, literary and cultural studies, language practice, and - in the case of teacher education programmes – subject-specific didactics. The courses offered cover a wide range of Anglophone cultural areas such as the British Isles, North America, the Caribbean, Anglophone Africa, Asia, and the Pacific. The dynamics of their (closely interwoven) histories can be studied as well as their present, expressed in a wide variety of media. Inter- and trans-culturality research, intermediality, postcolonial studies, diaspora research, language contact research, gender studies, and ecocriticism are just a few of the research concentrations that find their way into the teaching. Furthermore, our programmes are internationally broadly positioned, featuring dual degree programmes at the bachelor's and master's levels and a purely English-taught master's programme.
For more information, please visit the English & American Studies Department's website.
Bachelor Studies

Intercultural Studies (no new enrolments possible)



Master Studies


Teaching Programme