Study Support
Fostering skills, supporting students
The study support is your immediate point of contact at the faculty. We offer confidential advice on any issues, conflicts, or decisions relating to your studies.
We support you in ...
... developing the skills you need to master your studies successfully and confidently;
... leaving with more than just specialist knowledge from your studies;
... learning relevant skills for your professional life.
Our talks and workshops provide you with practical tools to overcome the challenges you'll be facing during your studies:
Learn to manage your time confidently and pursue your goals with motivation.
Expand your ability to work constructively with others and master your exams in a relaxed manner.
Train techniques for scientific work.
Develop your own professional vision and actively pursue it.
Our free offer is aimed at students of all semesters.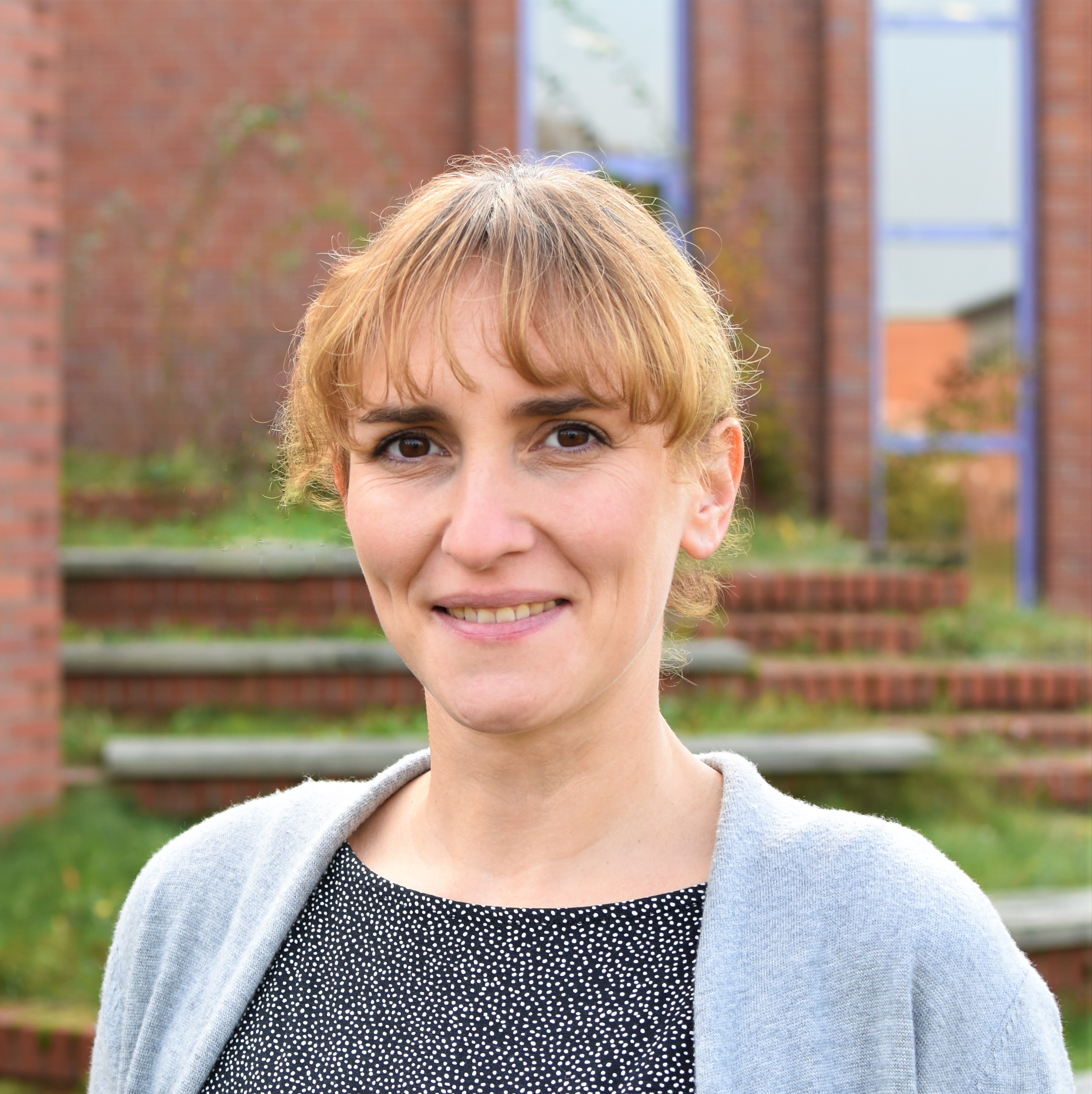 Anke Nissels
Faculty advisor for teaching and learning
Phone: +49 (0)921 / 55-3607
E-mail: puls.split@uni-bayreuth.de
Office: GW I, Room 1.01
Universitätsstr. 30, 95447 Bayreuth